Reception
Welcome to Reception
Pebbles, Coral and Seashells welcome you to our page.
Our aim within this year is to continue to provide the children with a broad and balanced curriculum that supports, enhances and celebrates the vast range of talents and interests that are prevalent in the current cohort. We always expect the children to try their best, show respect for themselves and others and to work as a team.
Please look at our weekly Friday Update for more information on our learning each week, and ways you can support your child at home.
We also use Tapestry to share our experiences and successes.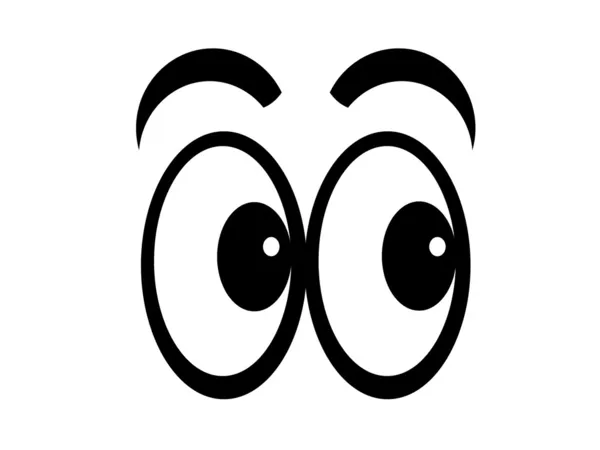 Watch this space for pictures throughout the year...
Autumn Term
Spring Term
______________________________
This term we have introduced some new initiatives to engage and inspire the children...
Busy Brains Club
Busy Brains Club is all about waking our brains up in the morning and getting those neurons connecting. The children have a range of learning to choose from and get busy with from the moment they enter the classroom.
Play Projects & Drawing Club
Drawing club immerses the children in the world of story and unearths their imaginations. Enriching their language skills, developing their fine motor and sharing really special time with them exploring the three M's (mark making, making conversation, maths).